Recently, CAI Weiqun, Secretary of the Party Committee and director of Shenzhen Nanshan District Tax Bureau, Ye Chao, deputy director, Deng Minmin, chief of tax Administration Section, and Zhang Wenbin, director of the second Tax Bureau, visited the headquarters of Huachilong.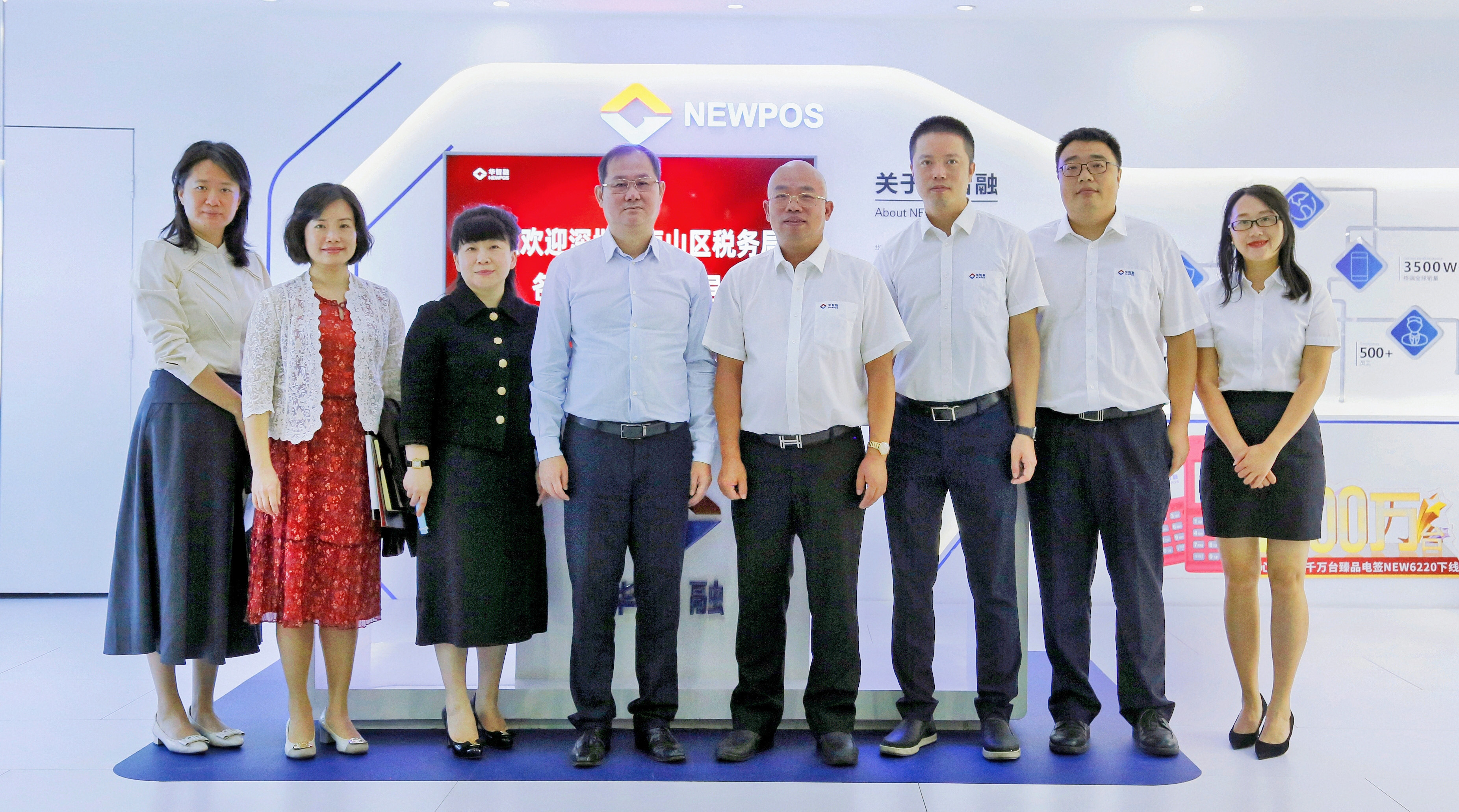 Chairman Yang Xiaodong, Vice President CAI Weixu, Vice President Zhao Guodong, Financial manager Wan Lixia and other leaders of Huachilong attended the forum together.


At the symposium, Chairman Yang Xiaodong extended a warm welcome to Director CAI and his delegation, and made a comprehensive introduction on the company's main business areas, strategic development direction, foreign trade and other aspects.


Then, the two sides discussed the tax policies and risks involved in business "going global".


Mr. CAI Weiqun affirmed the achievements made by Huachilong and expressed his concern about the production and operation of the enterprise. He also shared relevant frontier tax policies and measures on tax reduction and fee reduction.


He said that the Nanshan District Tax Bureau will do its best to provide efficient and convenient services for enterprises and help them develop healthily.