On June 16, the signing ceremony of Liuxian Dong Seven Neighborhood Joint construction Project with the theme of "linkage, pooling, sharing and joint construction" was held in Innovation Building of Nanshan District, Shenzhen. Xia Lei, deputy director of Nanshan District, Chen Shenhui, deputy director of Industry and Information Technology Bureau of Nanshan District, Huang Wuying, chairman of Dashahe Construction Investment Co., LTD., and other people attended the ceremony. Shenzhen Huachilong Technology Co., LTD., as one of the 27 co-construction enterprises, was invited to attend the ceremony to witness the successful completion of the ceremony.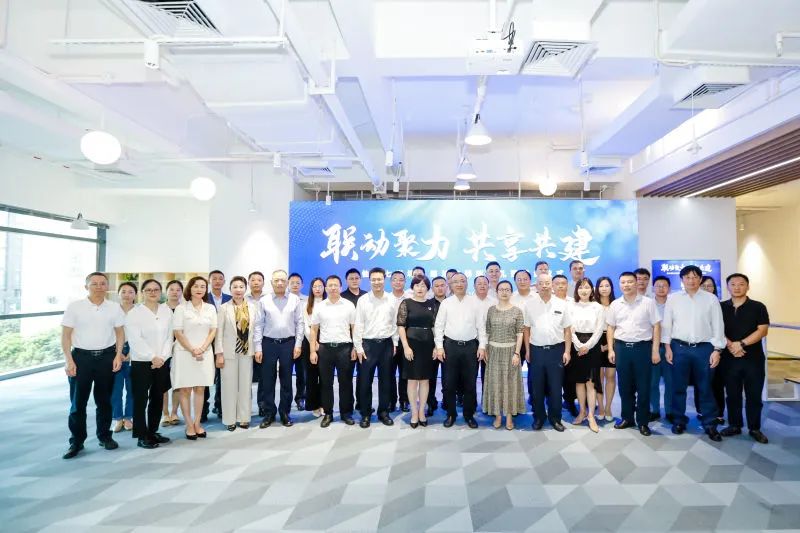 This Liuxian Cave seven neighborhood joint construction project is Nanshan District to further promote the structural reform of the land supply side, batch solve the land demand of high-quality enterprises, encourage local high-quality enterprises to grow bigger and stronger another major measure; It is an innovative move to implement the strategy of "headquarters R&D + high-end manufacturing" and explore the "Nanshan path". It is also the latest move of Nanshan District to actively explore the establishment and improvement of the system and mechanism to promote the high-quality development of the real economy, guide enterprises to jointly acquire land and build buildings, reduce the cost of enterprises and promote the steady development of enterprises.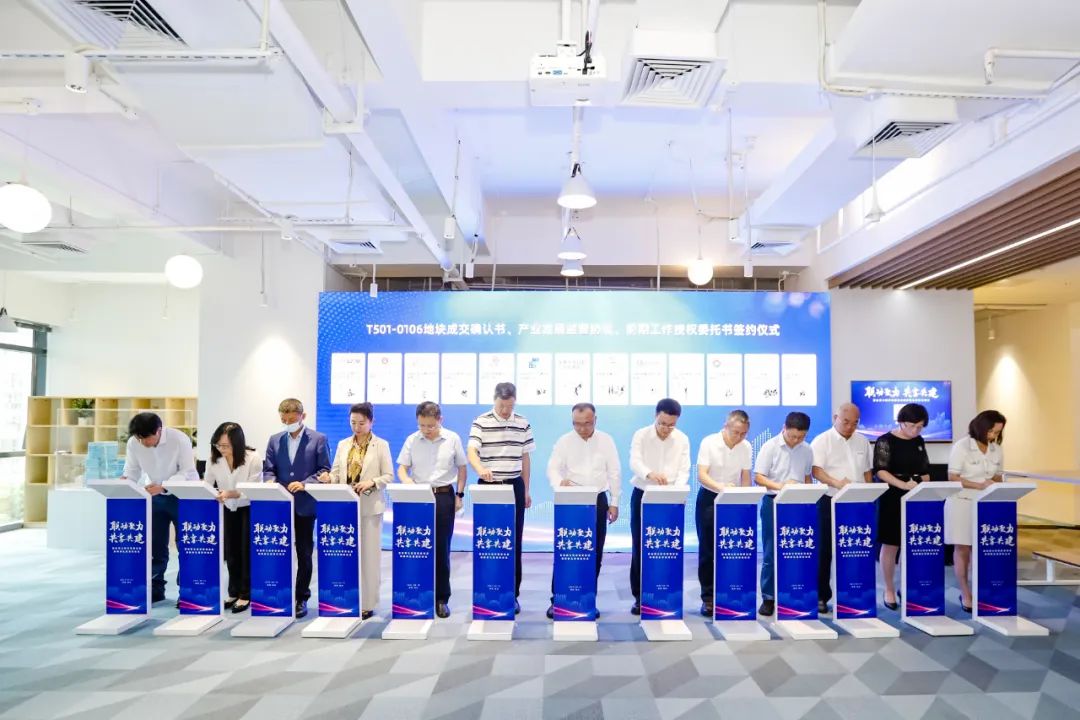 It is reported that after the publicity of the project, a total of more than 100 enterprises to submit the "joint construction" intention application, the final Nanshan District through comprehensive consideration of the comprehensive strength of the enterprise, in order to score and rank the way to screen out including Huachilong, including 27 enterprises as the intention of joint construction enterprises. This time, Huachilong was successfully selected as the intended co-construction enterprise, which proves that Nanshan District fully recognizes the comprehensive strength of the company.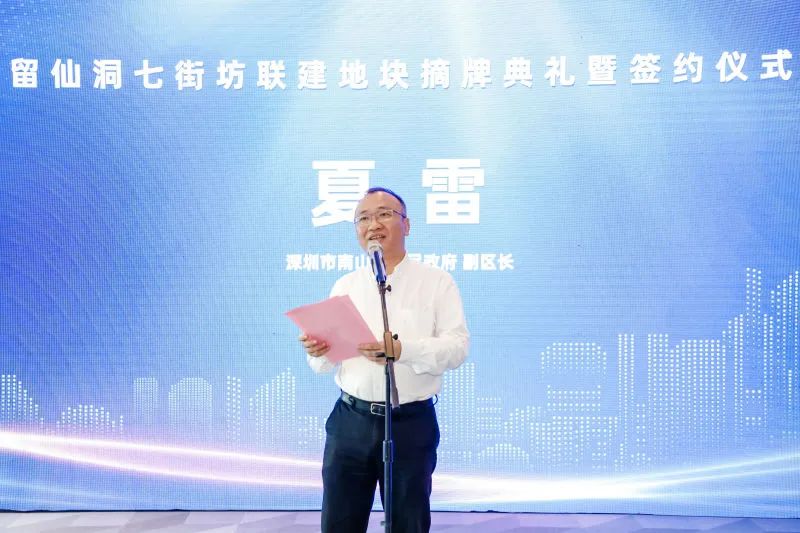 At the meeting, Xia Lei, deputy governor of Nanshan District, said that there are not only the leading enterprises in the chip industry, but also the leading enterprises in the field of digital economy and the mainstay of biomedicine industry, which have huge development potential and will be the main force of Nanshan's industrial development in the future.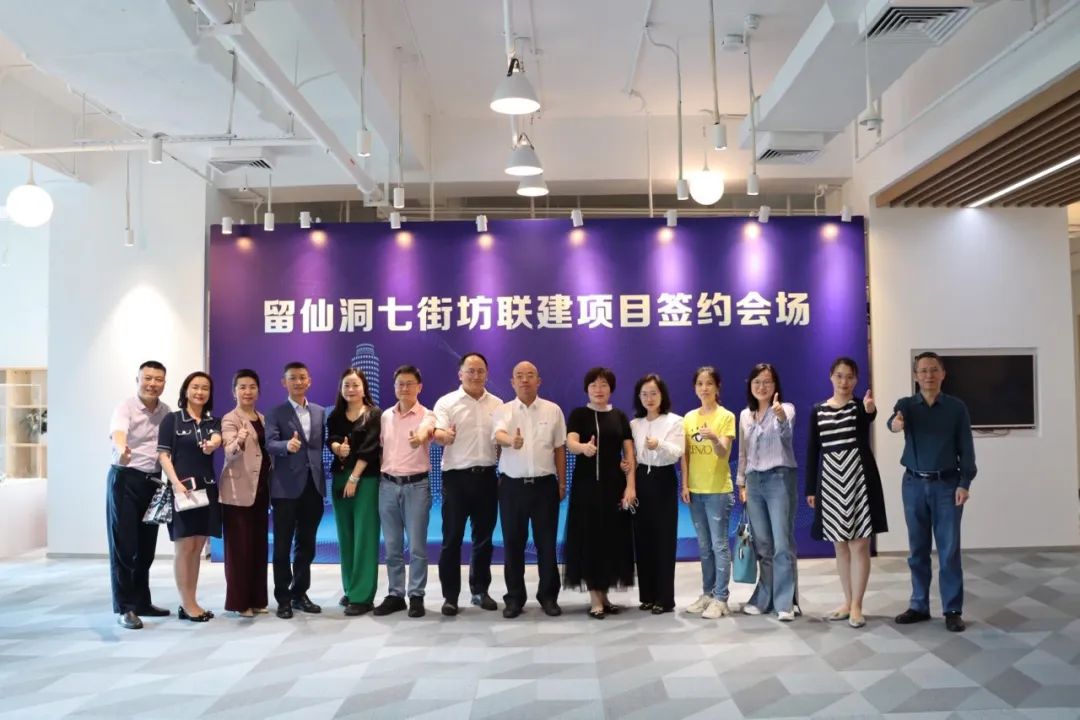 After the completion of this project, the total construction area of the new office building is expected to reach 8500 square meters. In the future, Huachilong looks forward to giving full play to the technical and professional advantages accumulated in the industry over the years as well as cloud MIS and other solutions in the first-class business environment created in Nanshan District, focusing on providing safe, reliable and technologically advanced electronic payment product solutions for global users, and making efforts to promote the comprehensive realization of electronic payment industry and convenience.