On November 29, 2022, the Paris Smart Card Exhibition was held in Paris, France. Huachingrong participated as an exhibitor (Booth number C 063, Pavilion 5.2).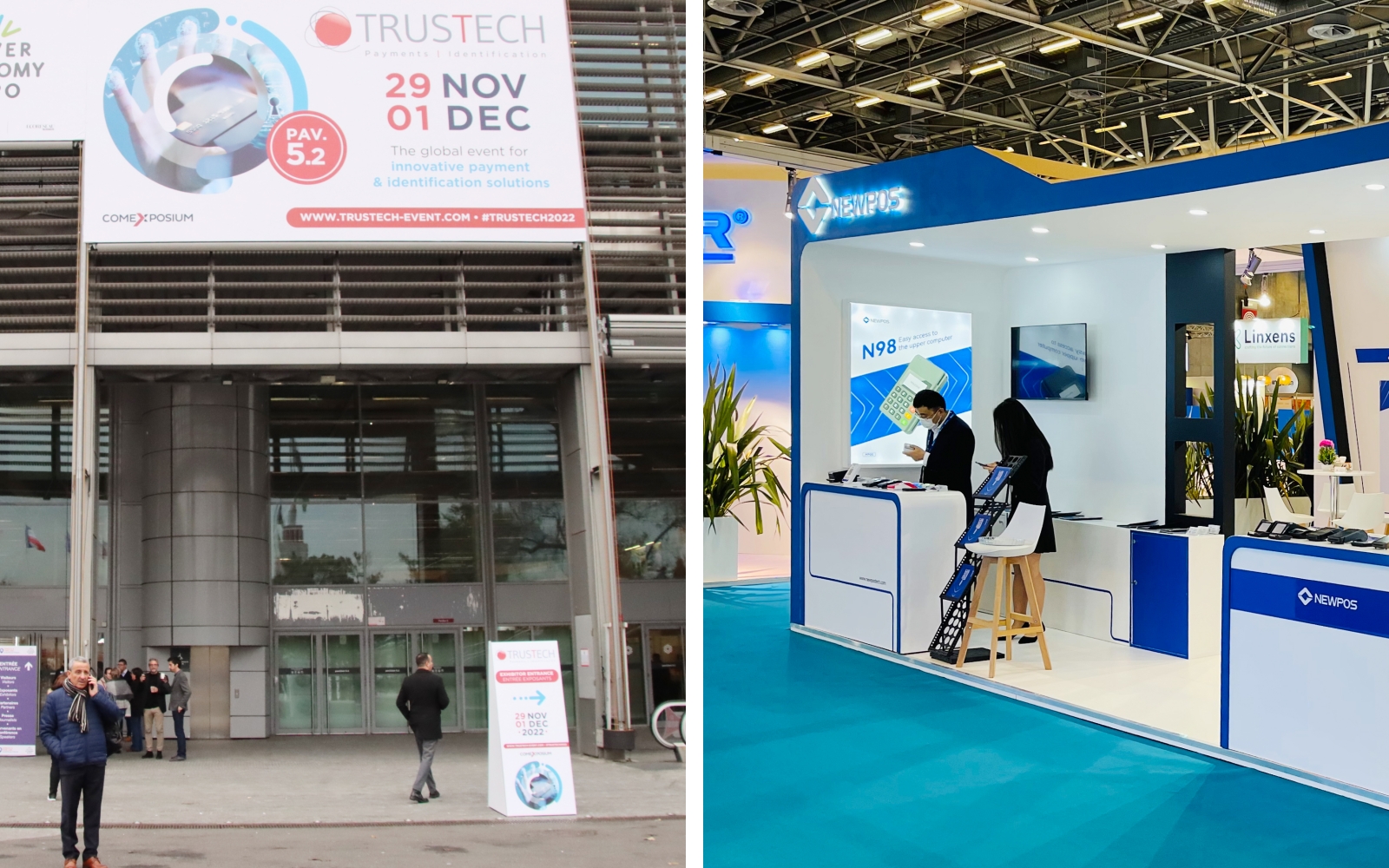 The exhibition has developed into the most influential exhibition for frontier industries such as mobile payment, intelligent identification, financial security and financial technology. It is expected that the exhibition area will reach 100,000 square meters, the number of visitors will reach 95,000, and the number of exhibitors and participating brands will reach 1,400.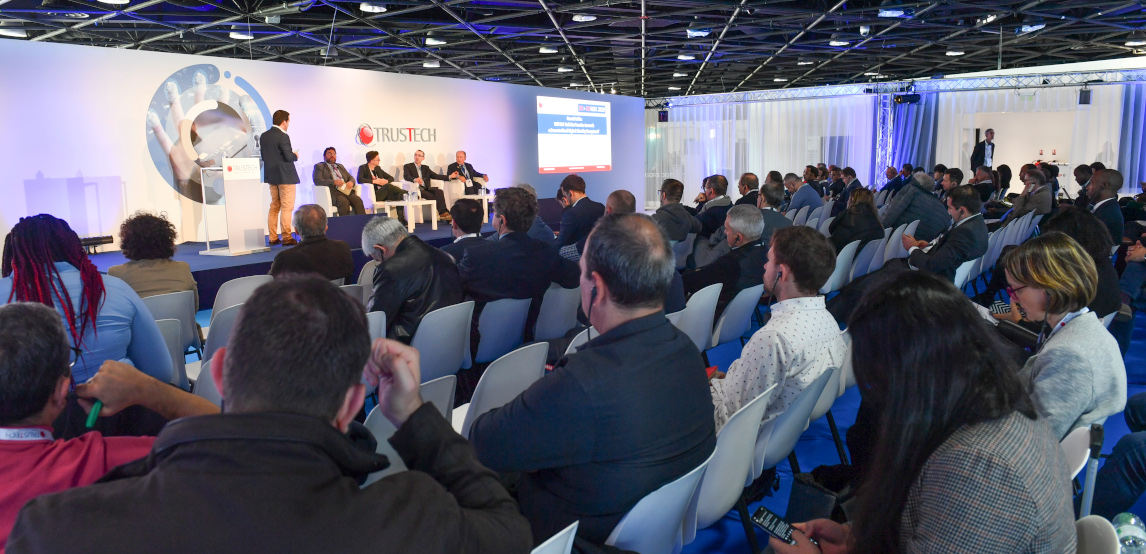 Huachilong overseas sales team by the company with a number of star products at the exhibition.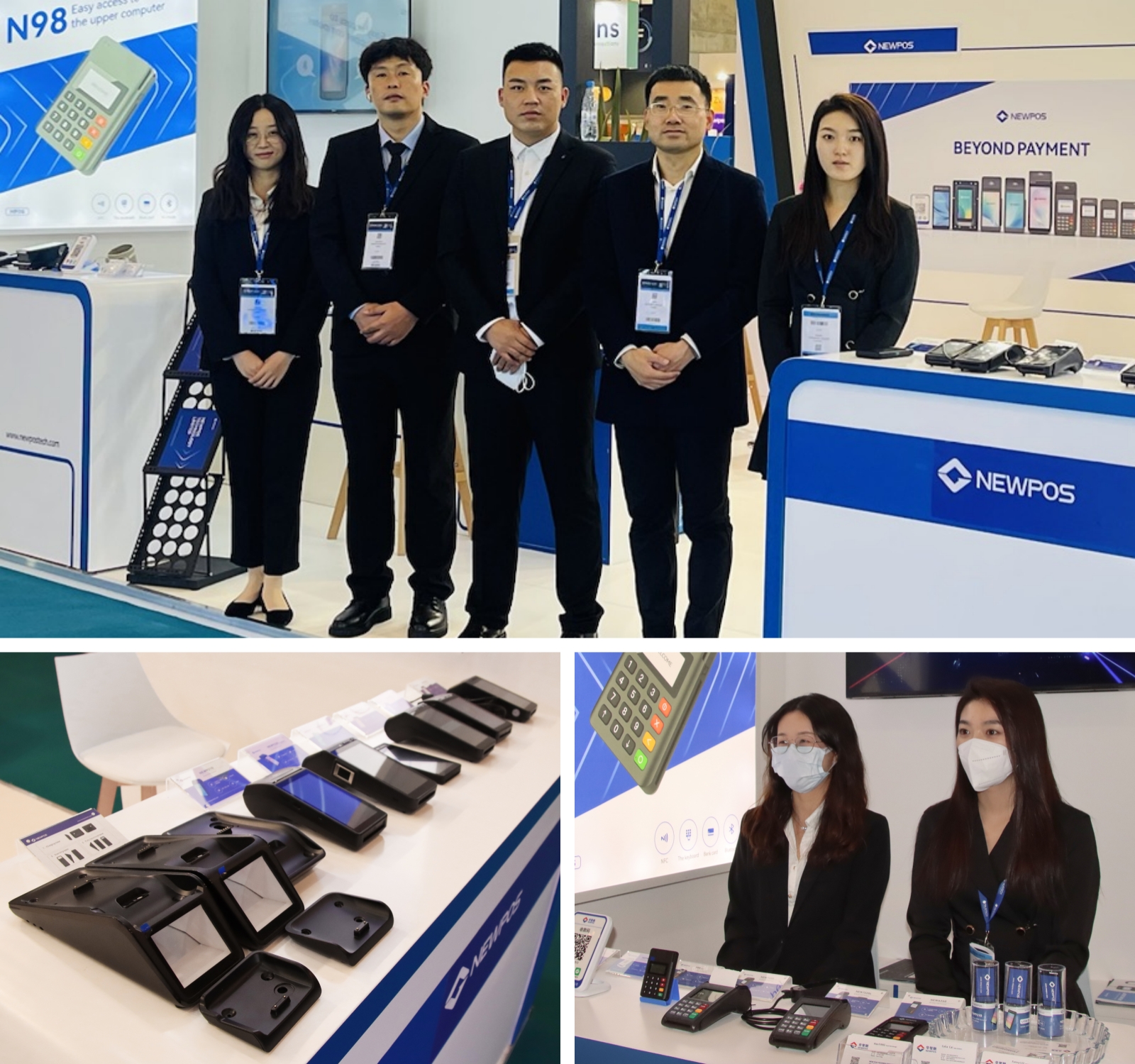 During this period, many customers were attracted to visit Huachirong exhibition Hall. The team actively communicated with each other to understand customer needs, and exchanged business cards and registration information with visitors who were interested in further communication to reserve potential customer resources.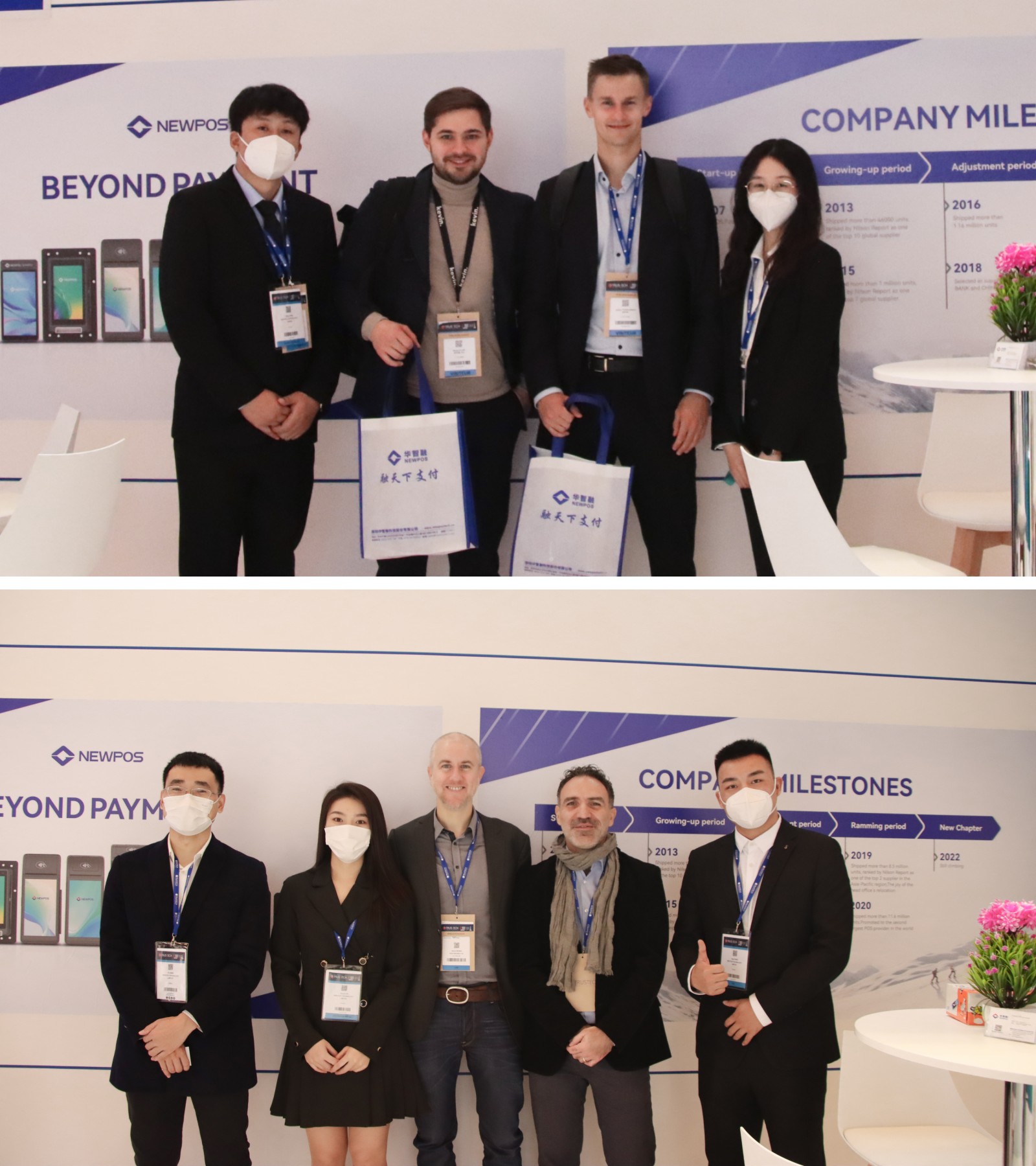 This exhibition has consolidated the customer relationship and developed some potential customers who are interested in the products, which lays the foundation for the company to expand the international market and become the world's leading comprehensive payment service provider!